Thanks to Webmode, social networking site Bukaciarnia.pl has a new revamped look and additional functionalities which make the website responsive.

Home


News

Quotations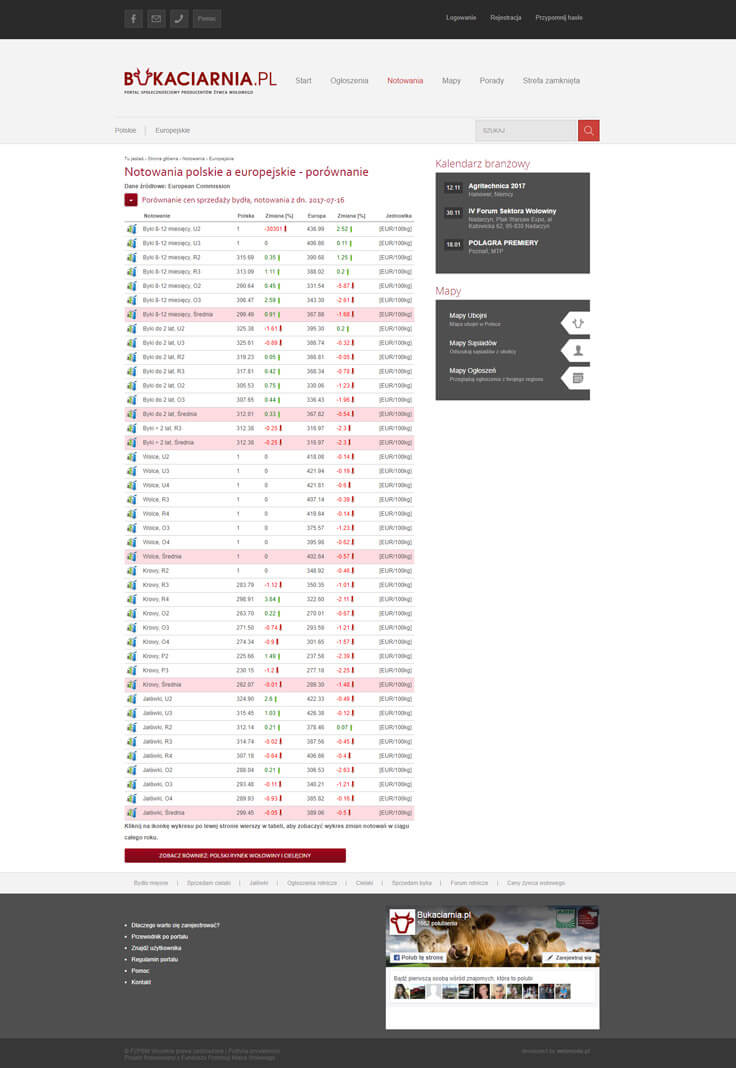 Weather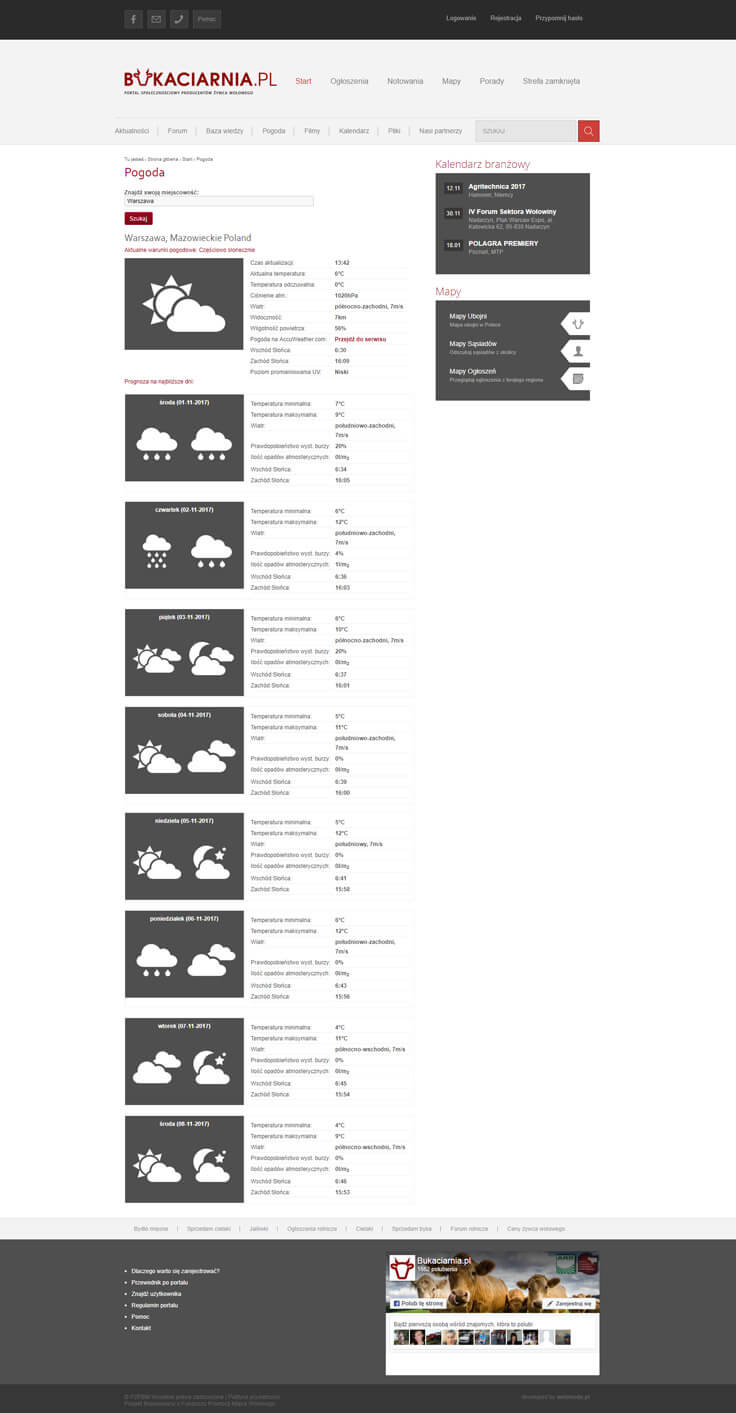 Drupal

IT support

Programming work

Responsiveness
Bukaciarnia pl is a complex business-specific social networking site designed for those involved with the livestock industry.
We designed the website employing RWD techniques, which enable us to exploit its full potential. Although the service is elaborate, it is user-friendly thanks to its transparent graphic design and well-thought navigation.
Summary
The Polish Association of Beef Cattle Breeders hired us to prepare a new graphic design of the Bukaciarnia.pl online service and to add extra functionalities to the website. Our work had to rely on Drupal 6 CMS, however, it didn't stop us from fulfilling all the specific requirements. The online service is complex with various functionalities, such as: a forum, news, knowledge base, maps integrated with advertisements, users and companies. Last but not least, the service offers user registration, who once logged in, can enjoy even more possibilities. We also used a responsive image scaling, which ensures the service performs well on all mobile devices.